Recent Stories
---
Ellington & syncAccess Integration
In today's blog post, we're explaining how Ellington and syncAccess work together in our recent integration. Find out how they enhance one another and add value for publishers.
March 2020 Ellington CMS New Features
New platform enhancements that are available now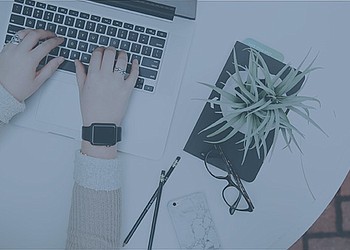 COVID-19 Statement
You are probably tired of seeing them, but we wanted to give a brief update on the COVID-19 response from Syncronex Ellington.
syncAccess (Digital Paymeter) Update: New Release Now Available
We're excited to announce the availability of the latest version of syncAccess, aka Digital Paymeter, available today for all of our customers. This release enables publishers to provide a better user experience along with tighter integrations to leverage a single platform to drive digital subscriptions.
Syncronex Digital Paymeter Integrates with New CirculationPro Software Update
Newscycle Solutions announces the release of CirculationPro v2014.2. The circulation and distribution software includes integration with Newscycle's Digital Paymeter and adds several key reports designed to give publishers deeper insight into subscriber activity. User security is updated for data protection and SOC compliance. The new release also includes expanded subscriber self-service features and simplified workflows