Originally published December 1, 2014 at 8:38 a.m., updated December 1, 2014 at 8:38 a.m.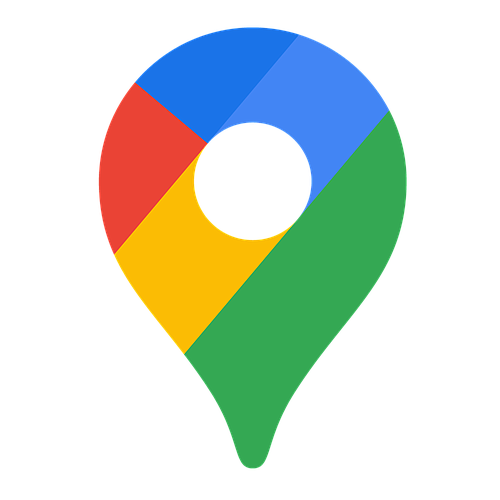 A new year is coming, new Ellington apps and enhancements are coming too! Everyone tries to save money and pinch pennies around the holidays so we have brought these all new tools and enhancements to you free of charge. We just cannot wait to share a preview of what we have been working on.

"It's just like Christmas!"
First out the door is a brand new app that has been requested time and time again. The Ellington Classifieds app. Your users can now browse, post and manage their classifieds natively within Ellington. No need to pay expensive third party prices for Classifieds systems that "resemble" your site. You can now manage all the aspects of the Classifieds within the Ellington Admin and your end users can manage their own ads from their profile.
"How does this look to my staff? What tools are available for them?"
As an admin, you have the ability to moderate ads, determine pricing structures for the various layout options, number of characters allowed, cost of extra characters, cost of extra images and so much more. With our reporting tools, admins can get a clear view of how classifieds sales are impacting your revenue.
"But wait! I pay for a third party classified system because Ellington doesn't allow me to use my own Payment Gateway for credit cards."
The limit of only using Paypal inside of Ellington is a thing of the past. You can now select from one of our out of the box payment processors, or with very minimal effort, we can implement your own custom payment processor into Ellington*.
"What about Paywall, am I still stuck with Paypal for paywall subscriptions?"
Nope! You can now use the same payment processor as you do with classifieds to process your paywall subscriptions. No longer will you need to pay for a third party paywall system to simply achieve subscriptions just because of the credit card limitation.
"Is that everything?"
That's not all, we have also fully integrated Google Maps into many different apps inside of Ellington. You can use the Maps app to create dynamically generated, interactive, Google Maps with your places, stories and events on them as Markers. You can offer users the ability to sort events by radius, so a user can look at events happening with 25 miles of their location. Or maybe just events that are in the "outdoors" category on a map.
"Can I create my own custom maps for different events or purposes?"
Yes! You can create static maps and place your own content on them. We have expanded the Marker's app and allowed markers to be associated with many different content types.

"Well that sounds like quite a bit..."
If you thought we were done, think again. We have one final update that will enhance your maps functionality even further. We have updated the Neighborhoods app with the ability to import Neighborhood shape data from the USGS.
"What if we live in a small town? That doesn't seem very useful!"
That's correct, neighborhoods might not fit all towns. With the new neighborhoods shape drawing tool, you can draw custom shapes onto a map and save them. You can use this new tool for such things as wildfire events, centennial celebrations and festival areas. Whatever your imagination allows!
"Great, now I am really excited! When can we expect these updates?"
Whether you want to bring your paywall system and classified system in house to save money, be able to accept credit cards, or give your users dynamic, interactive, visual experiences with Maps & Neighborhoods, Ellington can supply all of your needs. There are many, many more options available in each of these apps. All of these updates and apps will be rolling out through the month of December. If you have any questions please feel free to contact me, Dave Chenault, via Basecamp.
*Some limitations on processors do apply and will be addressed on a case by case basis. There will also be an additional one-time setup fee for setting up SSL and a recurring annual fee for your SSL certificate.