Mediaphormedia is pleased to announce a new feature upgrade for Ellington Marketplace Photos. Batch uploading for photos, including drag and drop functionality, is available. Select multiple images at once and drag them over to marketplace. Adding photos has never been easier.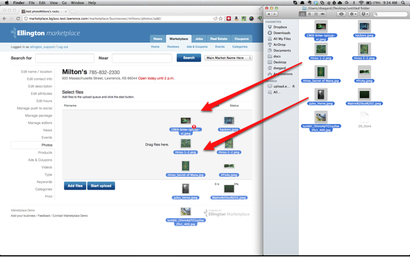 Need to crop them? No problem. Built-in editing tools allow users to crop, rotate and easily update titles and descriptions.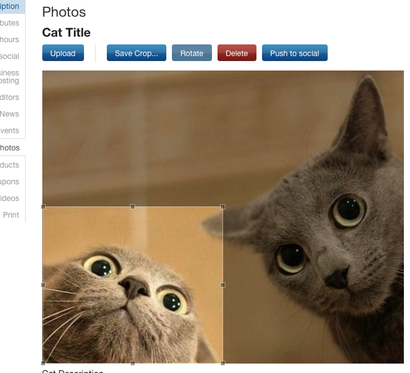 Are you having trouble deciding which photo best represents your business as the main image? No Problem, select more than once and let users view them in a carousel format.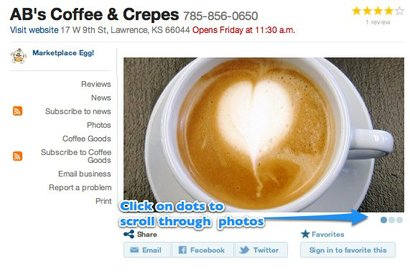 Marketplace partners can find out all of the details here on the support site.